NEW COMIC/MANGA COMING THIS SPRING!
I have a new book coming this spring.  This will be the very first title from my publishing company, followed by "Neo Wonderland".  Stay tuned for more info!  Sign up for the NEWSLETTER to get updates about the launch!
Love,
Siya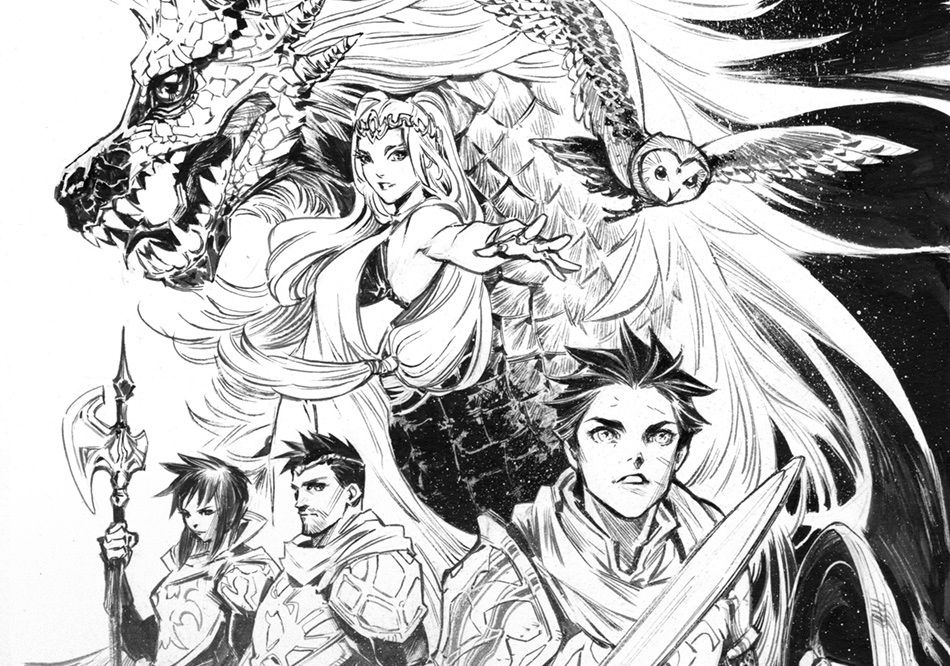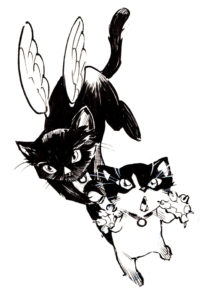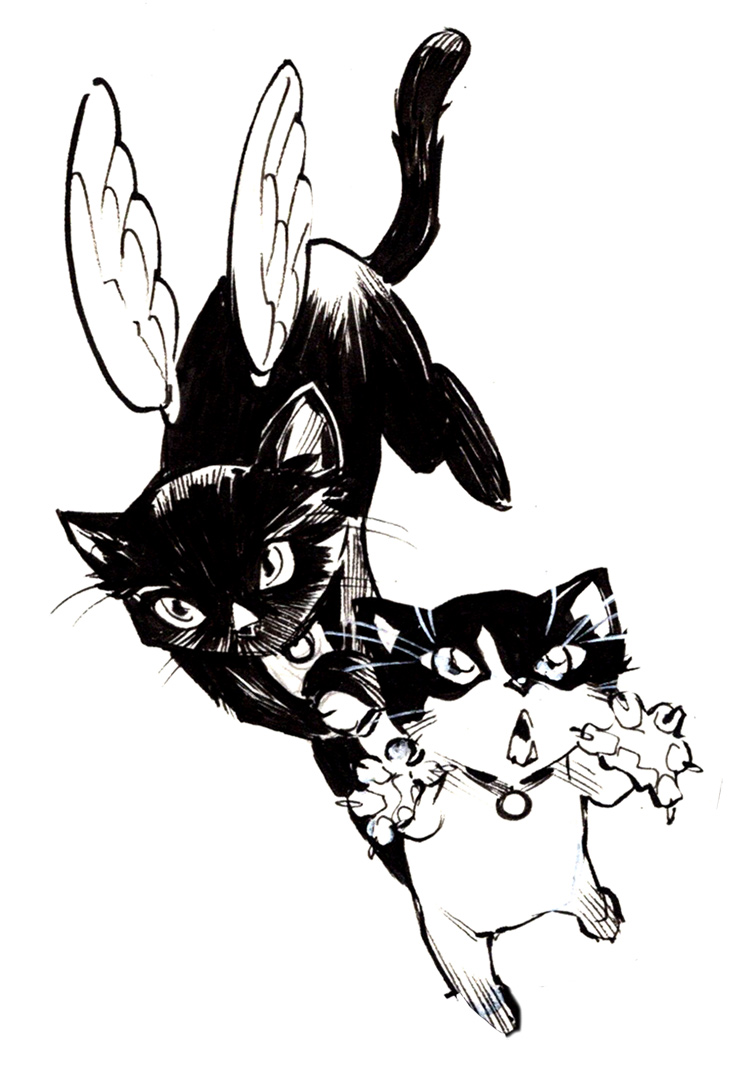 GET UPDATES ON:
Commissions
Upcoming crowd funding / Projects
Original Art Sales
Prints / Merch / Books
Appearances
Exclusive content
And more!
Writing continues to be one of the biggest creative hurdles for me.  In this episode, I give a brief insight to my comic book script writing process, the evolution of my current comic book project "Neo Wonderland", and how I get it from concept, to written script.