As an integral part of the NEO WONDERLAND universe, Pockey will have his own projects!  The FUTURE KITTY NFT will give members of the community an opportunity to invest in projects.  Each project will tie directly into the main story, expanding the reach and vastness of the NEO WONDERLAND-VERSE.
FUTURE KITTY NFT is a collection of 10,000 auto-generated art pieces, based off a variety of traits, that lives in the Ethereum blockchain.  Not only will it be a collectable, we are highly focused on the utility of the NFT.
Please join the discord to chat with me, our team and meet other community members!
P.S.  Discord launch party planned soon, stay tuned!

Please join us on FUTURE KITTY NFT DISCORD
JOIN FutureKitty TWITTER: https://www.twitter.com/FutureKittyNFT
OFFICIAL SITE: FUTUREKITTY.IO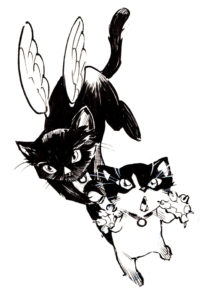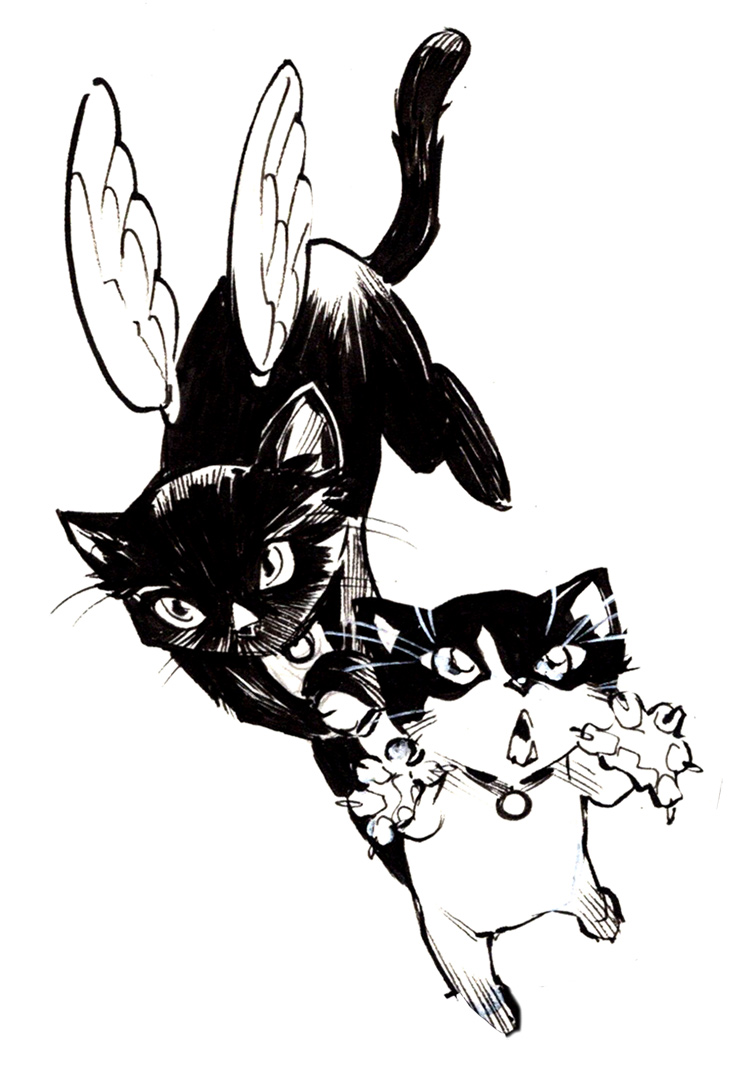 GET UPDATES ON:
Commissions
Upcoming crowd funding / Projects
Original Art Sales
Prints / Merch / Books
Appearances
Exclusive content
And more!