QUICK UPDATE:
Hi all!  Time flies, when you're putting too much on your plate!  We're in the process of upgrading the website with the shop and new features.  For updates, please subscribe to the newsletter.  I will have updates for my upcoming comic book "Neo Wonderland" and new content.  Until then, here is my latest process video!
Love,
Siya
---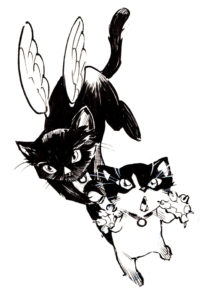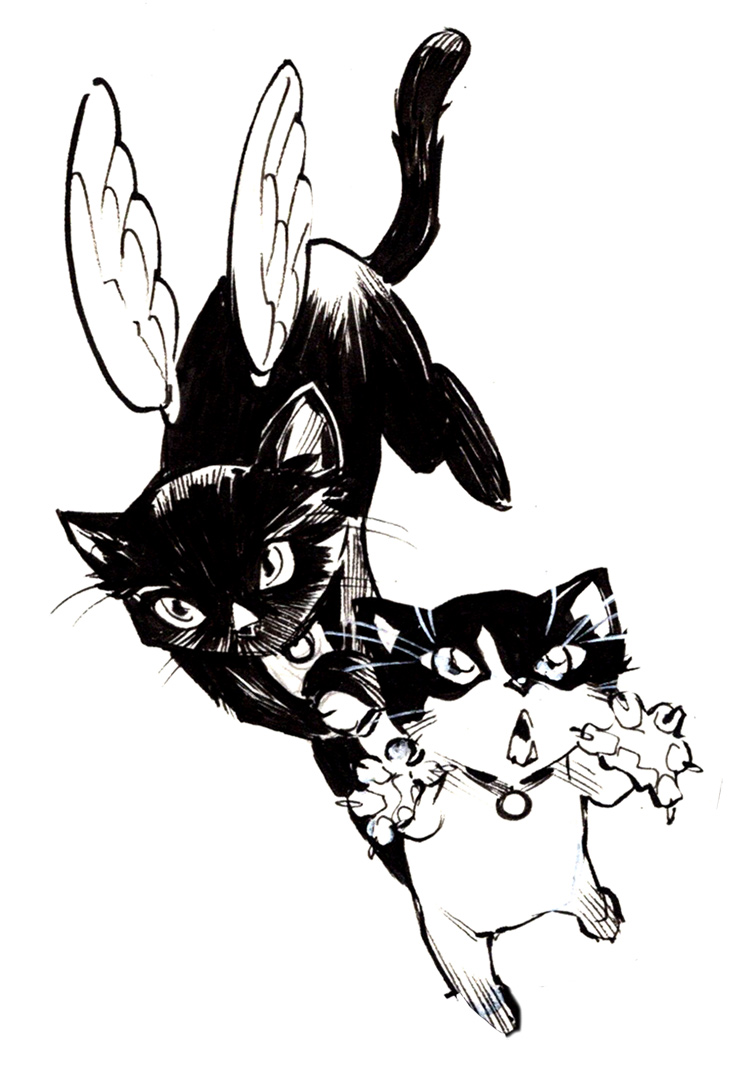 GET UPDATES ON:
Commissions
Upcoming crowd funding / Projects
Original Art Sales
Prints / Merch / Books
Appearances
Exclusive content
And more!